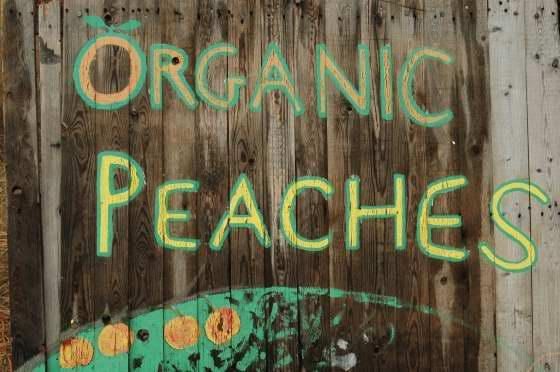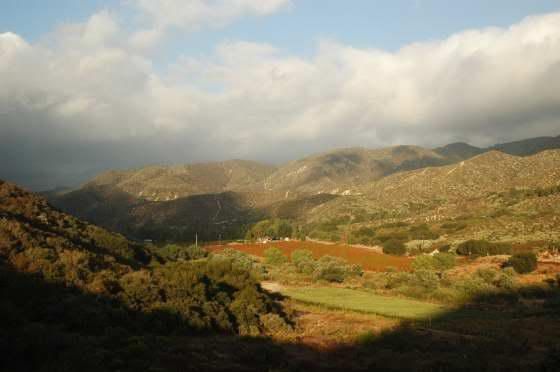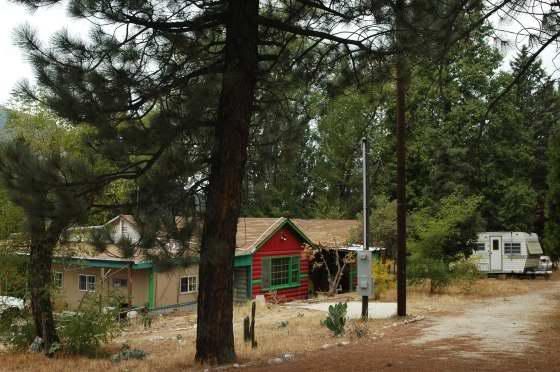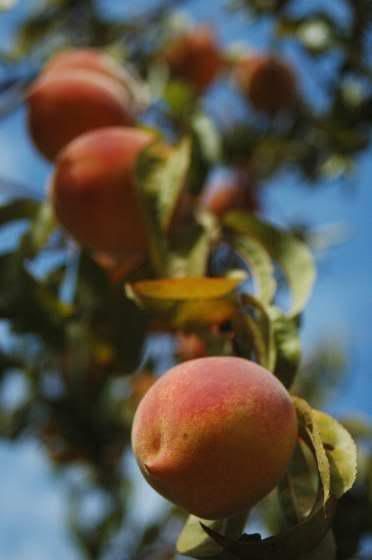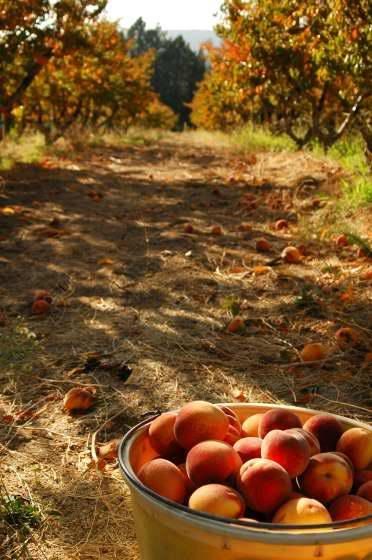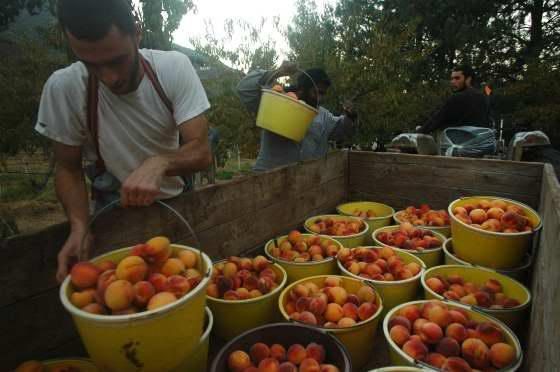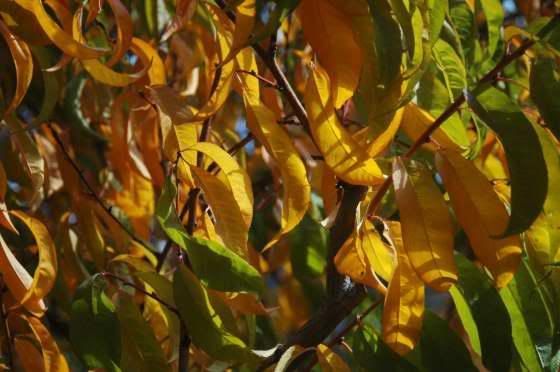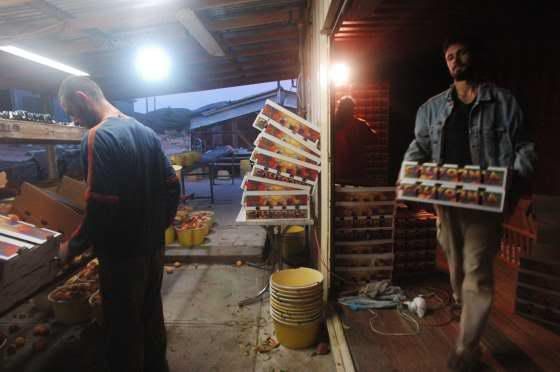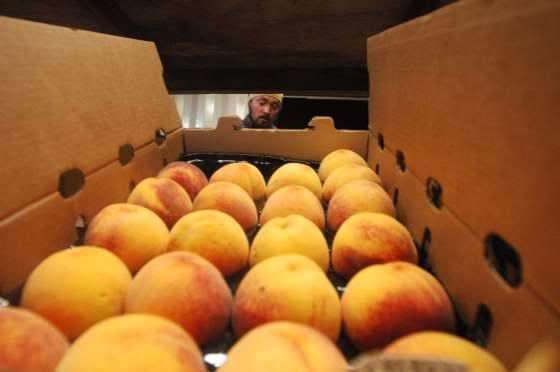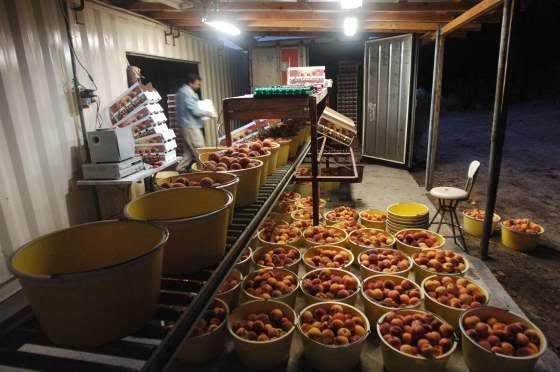 My first WWOOF-ing (World Wide Organization of Organic Farms) experience; thanks Dada, Alex, Ben, Ananta, and Jakub for making it so memorable.
from a journal entry dated October 17,2006--- my last day on the farm
Thus ends my time at the Ananda Marge Lake Hughes Peach Farm. I'm actually sort of sad to leave. But, onwards and upwards to the next adventure! As always, it's great to be on the road again…
Well, I've had my taste of farming now. It definitely had its perks, such as a relatively calm lifestyle and nearly unlimited bounty of peaches and other veggies to be picked and eaten. Nonetheless, it often feels like the same repetitive work, lack of mental challenges, etc.
The most valuable thing this experience gave me, and what I will miss the most, is the people here--- of course everyone on Earth is unique and special… so that's why I'm WWOOF-ing. I'm experiencing and living a hitherto unknown way of life while expanding my network of friends around the globe, growing my knowledge of the world by knowing the people that fill it. Adverse as I am to the idea of farming as a future way of life for me, at least the door's open if I need it to be.
"You're really special," said Ben, "and alive! I hope you find your path, and keep walking strong. Don't let any minor setbacks--- like the Fall--- stop you."
There are times when one wishes to cry, sing, laugh, dance, fly, and run all at the same time. Instead, I hug everyone, wave a last goodbye, walk out of the house and back into my car, then drive out of the gate, stepping on peach farm land one final time to shut the gate on yet another wonderful chapter of my life--- though the gate's never really shut. And the road's only just begun.